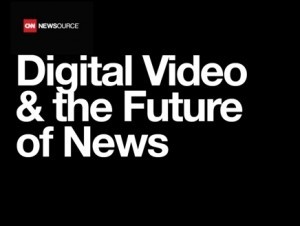 We now know that more and more people are getting their news through digital platforms. That's old news. The next frontier is the format in which you present the news. The explosion in online video viewing habits demands that news producers quickly get versed about optimal ways to program news videos for the digital audience, and equally importantly, how to protect and grow revenue with this strategy.
Here at CNN, we take a close look at this new reality, culminating in an in-depth Point-Of-View (POV) titled 'Digital Video & The Future of News'. Over the next four issues, we will deep-dive into the proliferation of digital video and its impact on news. And we are pulling back the curtains for you.
Part 1: Forces Disrupting TV Economics
We're undergoing continual shifts in audience makeup and behavior, and digital video is one of the most affected content types. This chapter takes a look at the consumer data and the driving forces behind them. Click on the first slide below to start reading.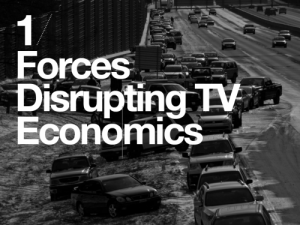 Part 2:  How Behaviors Around Digital Video Are Changing
FACT: One in three of the top news videos posted on YouTube were posted by citizens, not news organizations. And in this age of mobile device ubiquity, news audiences are no longer just consuming content as presented: they are controlling their own experience. In this second chapter, we examine mobile use and the impact on newsgathering, programming and audience engagement. Click on the first slide below to start reading.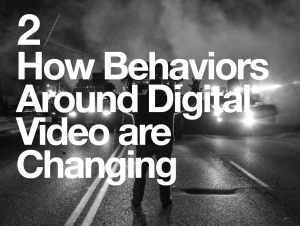 Part 3:  Best Practices for Digital Video
In the continuation of our four-part series, Chapter 3 goes into specifics: what exactly are the best tips for a successful news video strategy? In this quick-fire round, we bring you tried-and-true techniques on content, search optimization, analytics, even advertising. Then we leave you with four case studies of news publishers doing smart work in this area to inspire you to craft your winning strategy. Click on the first slide below to start reading.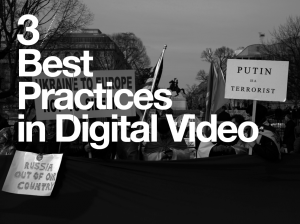 Part 4:  Syndication & Monetization
In our fourth and final chapter, we delve into the business side of digital video:  syndication and monetization.  And we close this series with a must-read summary of the main takeaways of the Digital Video thought leadership piece, produced exclusively for CNN Newsource affiliates. Click on the first slide below to start reading.